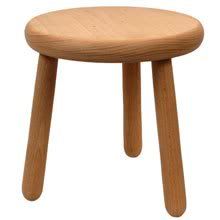 Short of a new constitutional convention, getting voter approval on specific initiatives (i.e. California Forward/Think Long Committee), or a constitutional revision commission (which did not go over well in the 1990's), the three-legged stool of incremental reform is redistricting, top two primaries and term limits modification. The first two legs have been put into place by California voters and the latter is on the June ballot. The veteran Sac Bee columnist has a point although I would add that reducing the frequency of political musical chairs and having legislators gain expertise on an issue (or issues) is a net positive for the Golden State.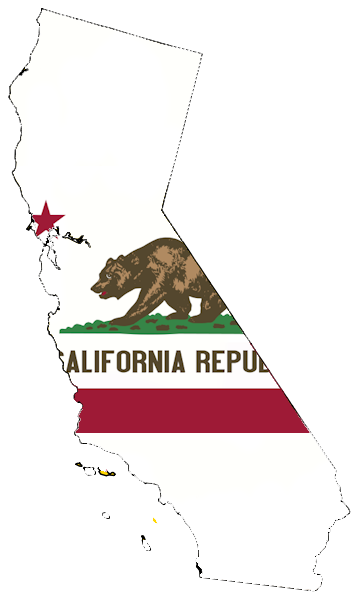 "Blaming
term limits
for the Legislature's laggard ways – which surfaced well
before
term limits
were enacted – is dubious at best, and so is assuming that changing them would be a miraculous cure. Proposition 28 is fairly innocuous but is far short of the fundamental structural change that's needed to make the Legislature effective and relevant again."
Source: Walters, Dan. "

Lawmakers yearning for disdain," Sacramento Bee. 3/30/12.