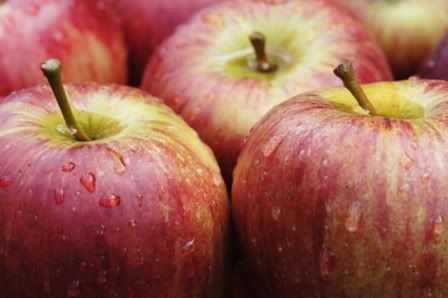 @ Brian - Thanks for the interest. Here are five thoughts on reforming education:

1. Give school districts more flexibility to survive under unfunded mandates to spend money on specific programs, personnel and other expenditures that often should not apply to school districts anyway.

2. Make it easier to remove dangerous employees from school campuses and fire them without benefits if they're convicted of violent, on-campus crimes.

3. Allow more programs for on-line learning to help districts save on textbook costs (and help students improve their posture).

4. Help struggling schools escape burdensome bureaucracies and operate independently under the umbrella of proven charter school operators.

5. Require more parental and teacher input on curriculum for each campus as opposed to all curriculum being drafted by a few bureaucrats in Sacramento.
P.S. You are forgetting about Paul Strickland who is very much in the race as far as anyone can tell. Positions and potential notwithstanding, that political last name still resonates with portions of the electorate.